Record Store Day 2015 - Minneapolis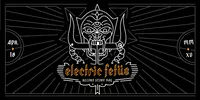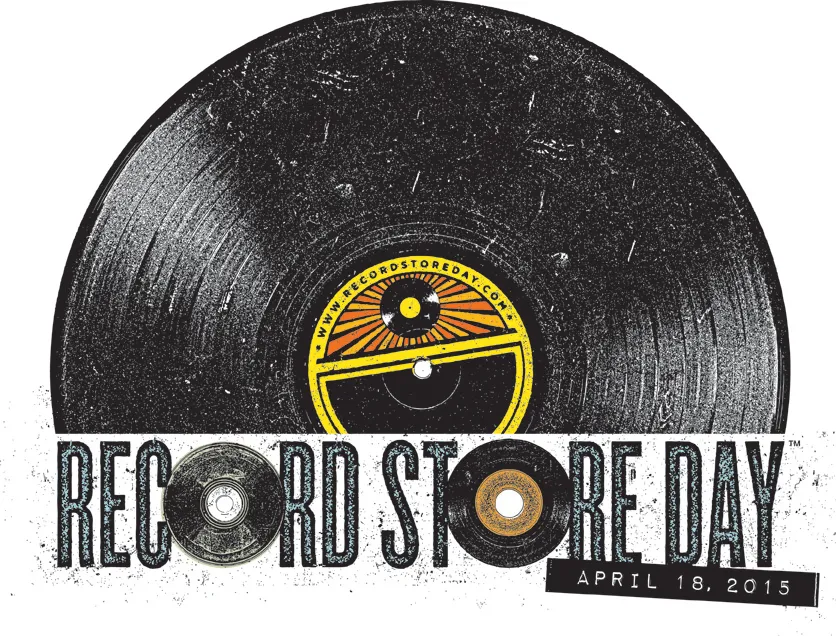 Below is a quick list of what's happening at our Minneapolis store on Record Store Day 2015 - April 18th. You can also find other information specific to goings on at our Minneapolis location on this page.
Live Music Schedule
10:30 a.m. - DJ Jake Rudh of Transmission
Noon - BNLX
1 p.m. - Greg Grease
2 p.m. - Dosh/Ghostband
3 p.m. - Rupert Angeleyes
4 p.m. - They Might Be Giants
5 p.m. - Erik Koskinen & Frankie Lee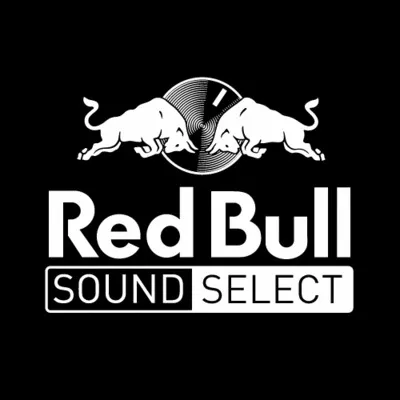 Visit the Red Bull Sound Select lounge behind the store from 10 a.m. - 3 p.m.

New this year: Check out the rockin' kids' craft area in the lounge from 10-noon. DJ Funsize will spin tunes and cool activities for the kids include projects recycling old vinyl, make your own album cover and more!

Food & Drink

Peace Coffee's mission is to craft a delicious coffee experience in collaboration with communities all around the globe. Proudly roasting, pedaling & brewing outstanding fair trade & organic coffee in the heart of south Minneapolis since 1996, Peace Coffee will get the Record Store Day crowd fueled up for a great day of music.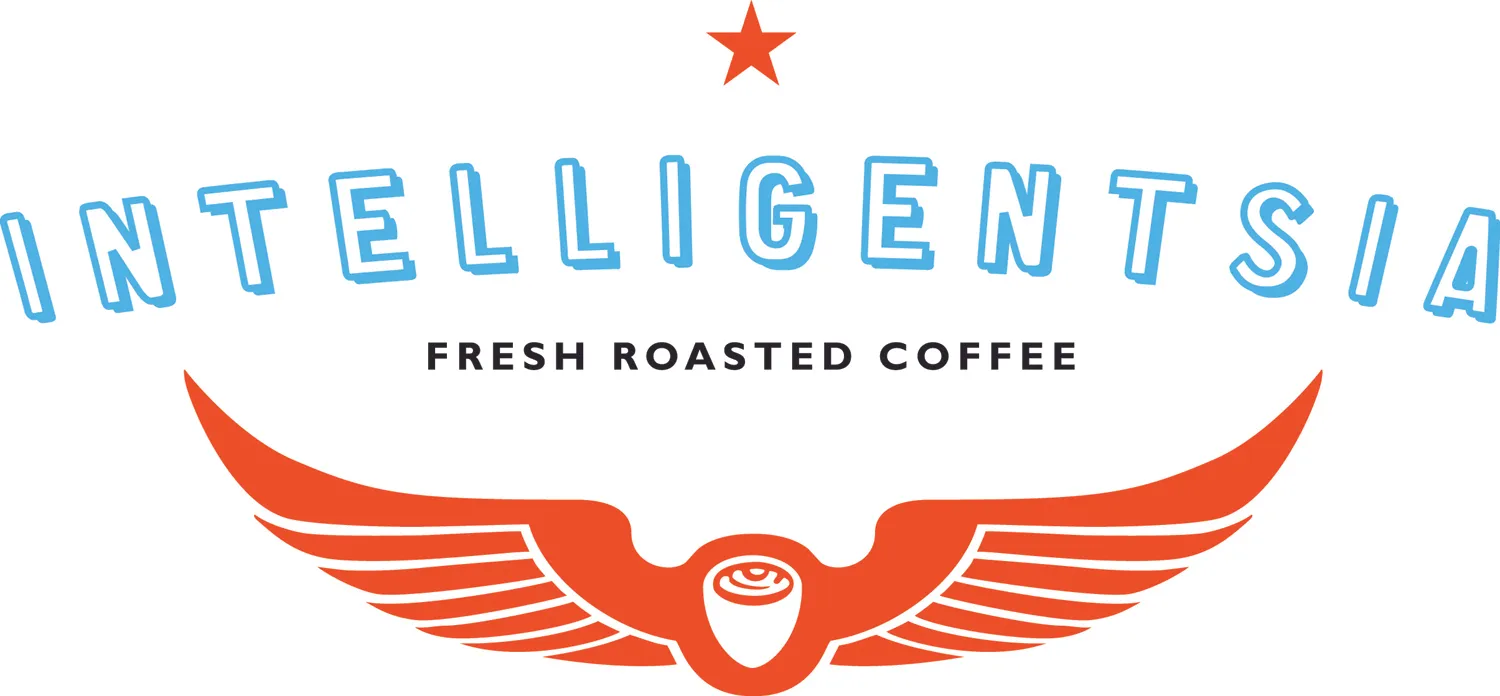 Glam Doll Donuts are a Record Store Day tradition at The Fetus! Glam Doll places the utmost importance on the quality of the product they provide, proudly crafting all of their doughs, fillings, and toppings 100% from scratch. Their daring and delicious donut combinations demand an encore. They will also bring Intelligentsia Coffee for the crowd inside.

Natedogs has received national acclaim as one of the best food trucks in America, and we're excited to have him back for Record Store Day! Nate uses all-natural, locally sourced hot dogs and brats, and features his own brand of honey-spiced mustard. Before, during and after record shopping...any time is the right time for a stop at the Natedogs food truck!


Hola Arepa serves up their take on Latin cuisine and we're looking forward to their return to our back parking lot. They specialize in Venezuelan arepas, handmade fresh everyday from cornmeal dough, made into patties and fried on a griddle. Then they're stuffed with meats, veggies, cheeses and topped with homemade salsas.
Other Fun Stuff
• Free goodie bags with purchase (while supplies last)
• Hourly giveaways, including Electric Fetus gift cards and t-shirts, concert tickets, vinyl & more (must be present to win)
• Special Electric Fetus Record Store Day poster designed by Josh Krohn - free with a $50 purchase while supplies last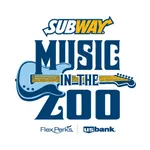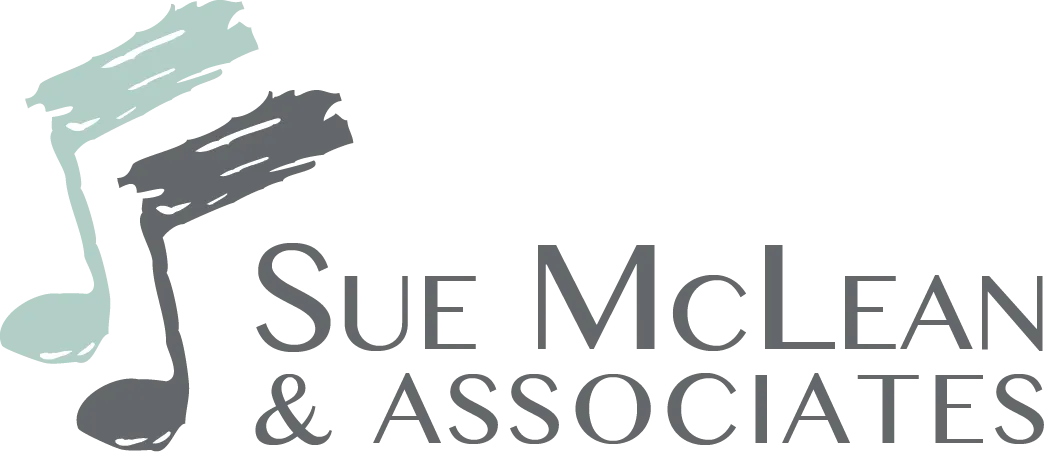 Sue McLean & Associates will be in-store with Subway Music In The Zoo goodies and giveaways. Tickets to certain shows for the Music In The Zoo series will be part of the hourly giveaways, and there will also be a chance to win a ticket package!