Record Store Day 2015 - Duluth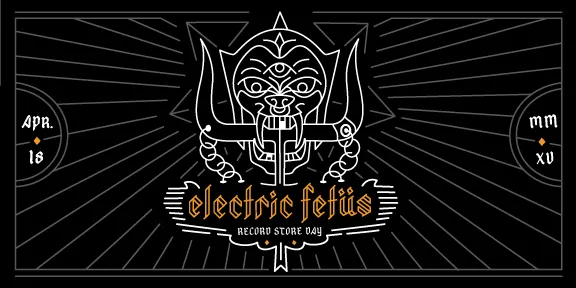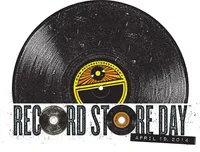 Below is a quick list of what's happening at our Duluth store on Record Store Day 2015 - April 18th. You can also find other information specific to goings on at our Duluth location on this page.
Live Music Schedule
9:30 a.m. Chase Down Blue
Noon - Rogue Valley
2:00 p.m. - Toby Thomas Churchill
4:30 p.m. - Social Disaster

Food & Drink

The Duluth Coffee Company is committed to providing quality coffee using high quality green beans, proper roasting and freshness. Each coffee is roasted to order with insightful roasting techniques that bring out the nuances of each coffee due to origin, varietal and processing technique. Duluth Coffee Company will get the Record Store Day crowd fueled up for a great day of music.

No stranger to sponsoring our events, Pizza Luce returns to Record Store Day! Keep your stomach happy while you shop and talk music. Since opening in 2001, Pizza Luce has become a breakfast, lunch and dinner destination in downtown Duluth.

Special Releases
This year has more releases than ever. No matter what you're into, there's bound to be a few things to catch your eye. The most up-to-date list can be found here in PDF form.
Other Fun Stuff
• Free goodie bags with purchase (while supplies last)
• Giveaways, including Electric Fetus gift cards, t-shirts & more (must be present to win)
• Special Electric Fetus Record Store Day poster designed by Josh Krohn - free with a $50 purchase while supplies last