Record Store Day 2014 - St. Cloud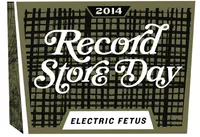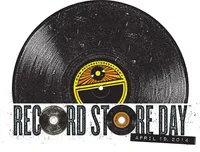 Below is a quick list of what's happening at our St. Cloud store on Record Store Day 2014 - April 19th. You can also find other information specific to goings on at our St. Cloud location on this page.
Live Music Schedule
DJ Christian Fritz between sets
10:30 a.m. - Rearranging the Furniture
12:00 noon - Ucis
2:00 p.m. - Pussytoes
3:30 p.m. - Left in the Lurch
4:30 p.m. - Tiger Blue
5:30 p.m. - Oblivion
6:30 p.m. - Pabst Blue Rebellion

Food & Drink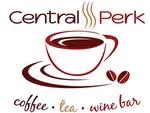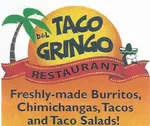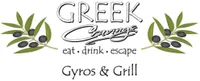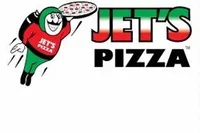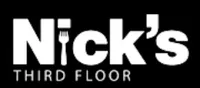 Special Releases
This year has more releases than ever. No matter what you're into, there's bound to be a few things to catch your eye. The most up-to-date list can be found here in PDF form.
We'll also have a special release just for Minnesota and Electric Fetus customers:
Lizzo - 7" single - Minneapolis-based Noiseland Industries will once again celebrate Record Store Day with a special release. This Lizzo 7" single, packaged in a hand-stamped jacket and numbered in gold foil, will be yours free with a $20 purchase. One per customer while supplies last.
Other Fun Stuff
• Free goodie bags with purchase (while supplies last)
• Hourly giveaways, including Electric Fetus gift cards, t-shirts & more (must be present to win)
• Free 7" singles from Mpls Ltd Records while supplies last.
• Video booth courtesy of Youth Shelter Supply and Bald E-Gal Productions