Record Store Day 2023 at Electric Fetus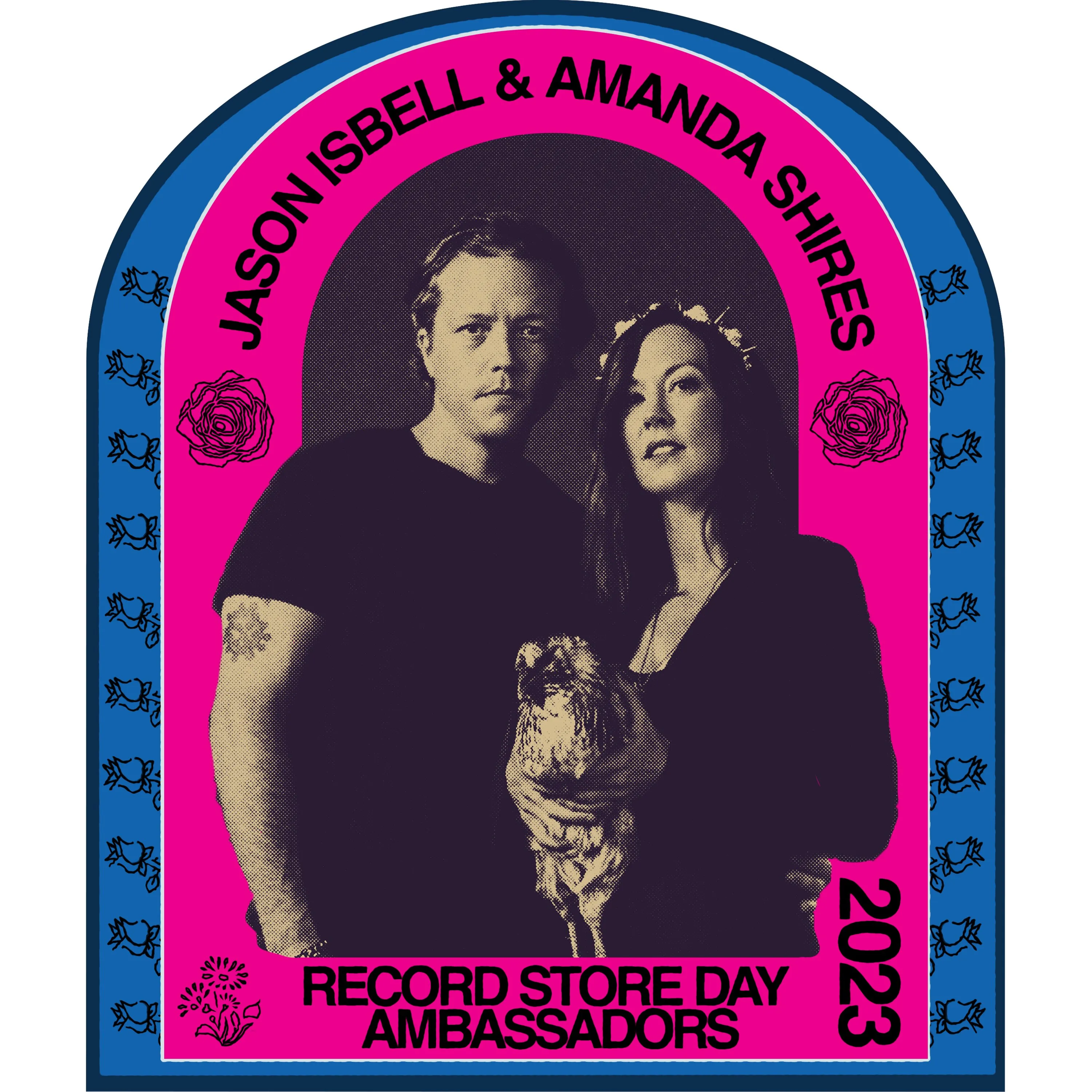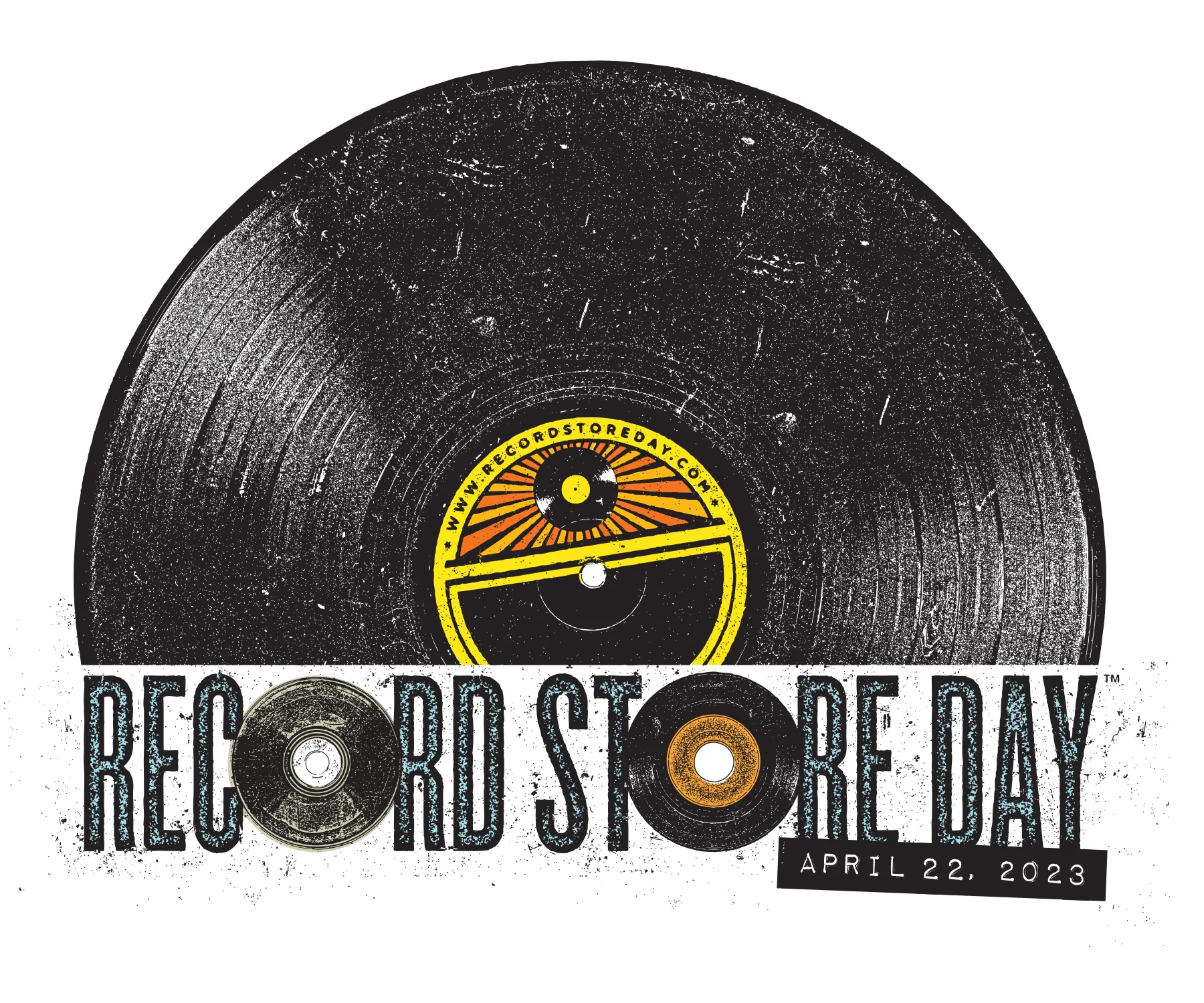 Below is a list of what's happening on Record Store Day 2023 - Saturday, April 22nd.  We will be open 9:00 a.m. to 6:00 p.m.
DJ Schedule
10:00 a.m. - Jake Rudh of Transmission
11:30 a.m. - Steve Smith
1:00 p.m. - A.J. Hilton of WCCO-TV
2:30 p.m. - Meghan Kreidler of Kiss the Tiger 
4:00 p.m. - Dave Pirner of Soul Asylum
10:30-12:30 - Meet Greg Norton of Hüsker Dü! Get your Hüsker Dü Tonite Longhorn RSD release signed.

We are excited to have a few new artists in our Signed Records Endcap on Record Store Day! Throughout the week of April 17th we'll be announcing the participating artists.
Free Donuts and Coffee

Starting at 8am, The Dabbler Depot THC truck will have free donuts and coffee for RSD shoppers! They'll also have a selection of infused seltzers and edibles for sale.
Food Truck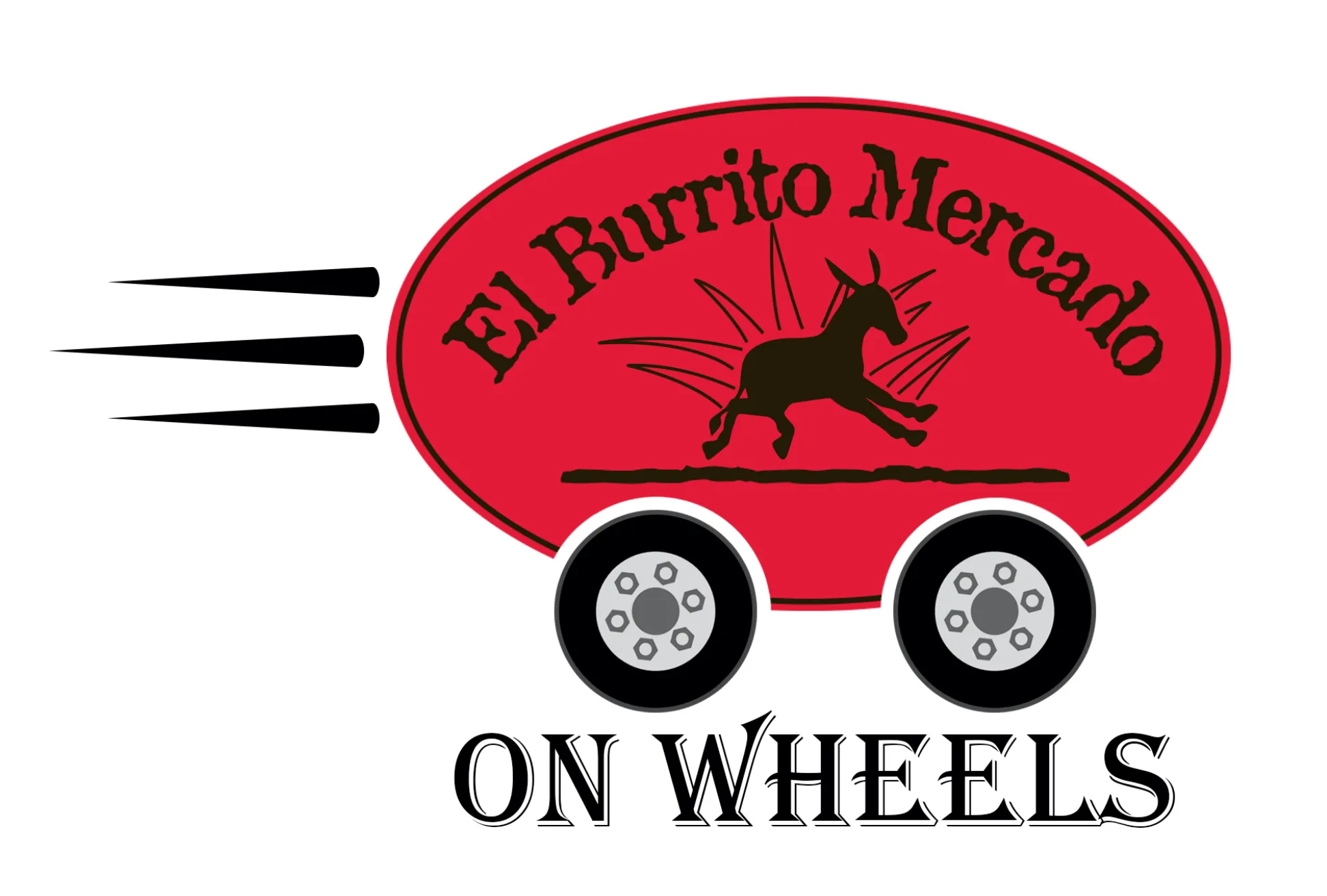 El Burrito Mercado, La Experiencía Mexicana! Fresh authentic Mexican cuisine, drinks, and more. Their amazing food will be available for purchase from 10:00 a.m. - 3:00 p.m.
Other Fun Stuff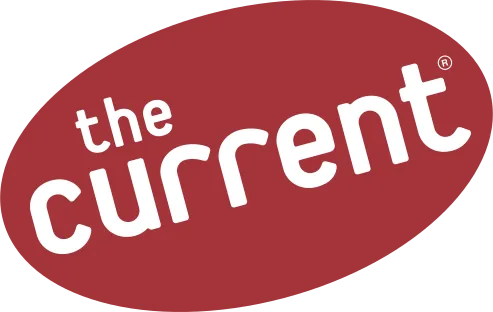 89.3 The Current will have goodie bags for the first 50 people in the Record Store Day line behind the store.
Visit Sue McLean & Associates inside the store. Stop by their table for info on upcoming shows and enter to win concert tickets!
What to know about lining up...
Everyone interested in the exclusive Record Store Day releases will need to line up behind the store to get a number.
Below is a link to the list of titles being released for Record Store Day starting at 9 a.m. on Saturday, April 22nd. These titles will be sold only to customers who visit the store in person. There is a limit of 15 Record Store Day exclusives titles per person (no more than one of a certain title). The RSD exclusives will be available in our garage behind the store. At 8 a.m. on Saturday we'll start handing out numbers to those in line. At 9 a.m. we'll start calling out numbers and letting folks in a few at a time so the exclusives area can be shopped in an orderly fashion.
Everyone interested in merchandise other than the RSD exclusives will enter in our front door. No numbers will be given out. We'll have signage directing a line for the morning. This includes our used vinyl and the special section of autographed vinyl.
CLICK HERE TO SEE THE LIST OF RSD EXCLUSIVES THAT WILL BE IN STOCK WHEN WE OPEN ON SATURDAY, APRIL 22ND 
Record Store Day exclusives still in stock on Sunday, April 23rd, will be available to order online (limit one of each title) at approximately 8:00 a.m. Sunday morning.
Have questions about the Taylor Swift RSD exclusive? CLICK HERE for everything you need to know.